With temps set to hit the 30's this weekend (yay!) I'm officially ready to cuddle by the fireplace, sans my usual glass of wine this year, and bundle up. I'm having such a hard time passing up cozy gloves, scarves, and chunky, over-sized sweaters this year. They are easy to wear with a belly
and
without... win!
So today I thought I'd round up my favorite winter accessories, aside from the ever popular
Target plaid scarf
that practically every blogger (including me) owns and loves. While I'm at it, I'm linking up with
Annie
,
Stephanie
, and
Laura
!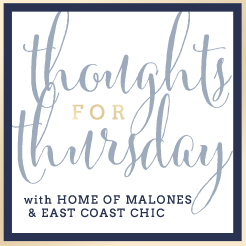 1.2.3 (Also love these, both are super soft and cozy!). 4. 5. 6. 7.
I know the pants don't really fit in here, but they have been my go-to lounge wear for the past few weeks and I had to share. I wish they came in more colors, but I'm pretty sure I'll be buying a second (or third) pair very soon. They are
so
soft! And I wasn't even looking for gloves but couldn't pass those fair isle ones up when I tried them on in the store.
And of course we can't forget the mini. I doubt we'll take Rowan out much this winter since he will be brand new and all, but I'm totally planning to snatch up some of these baby winter accessories after the holidays. Look out Baby Gap, I'm coming for your after Christmas sales!
If you can't tell, I have a thing for pom poms, baby bear ears, and red and black accessories this year. I also can't get enough of the Fair Isle pattern this year. What are some of your favorites this winter?